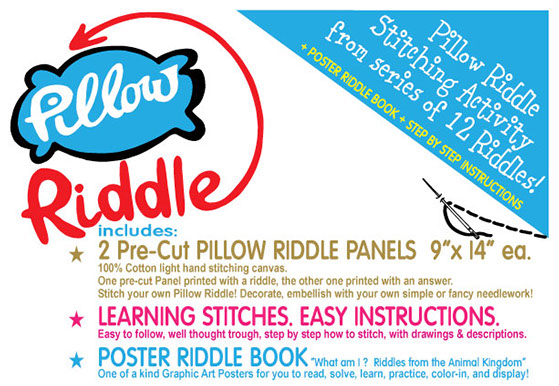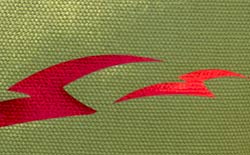 Noah prepared a long stripe of Green Felt looking like grass.
He sandwich it between 2 Pillow Riddle panels and stitched
them all together.(Running Stitch was an easy choice!)
French Knots and added letter charms are making this
pillow very unique!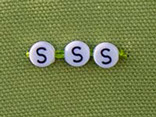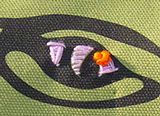 Details: Metallic
Hot Red "S"
makes this
Pillow sizzling!
HOME